Food tourism in south-western Florida
Florida is famous for growing an abundance of foods, and today, it is also home to a thriving food agrotourism sector catering to those who wish ot learn more about their food and experience how it is produced. Below, we will take a look at some options for food tourism experiences in DeSoto county and a few other parts of south-western Florida.
Important: The citrus season in Florida is usually from October to April, and the citrus groves that welcome visitors and give tours are usually not open to the public outside this season.
By locally produced food from a roadside food stand
South-western Florida is dotted by roadside food stands where you can buy locally grown food, and De Soto County is no exception. Here, you can for instance swing by the El Rancho Fruteria in Arcadia, where Querino Hernandez sells fresh affordable seasonal produce from October to June. If you visit during a weekend, don´t miss the roasted corn, which is served slathered in mayonnaise, parmesan cheese and seasoning.
Pick blueberries and peaches at Fort Ogden´s English Lake Farm
Florida is famous for its citrus groves, but Fort Ogden´s English Lake Farm in DeSoto County offers something else: peaches and blueberries. You will be given an empty bucket, and then pay for how much you´ve filled it with. This farm is also a popular picnic destination
Always check in with the farm before planning your visit, because it is difficult to know long in advance exactly when the picking season will begin and end. Generally speaking, late March and the month of April tend to be best for picking blueberries, while April and May are prime seasons for peaches.
Tip! During part of the year, Fort Ogden´s English Lake Farm also grows and sells avocadoes.
Learn about hydroponics at Buckingham Farms in Fort Myers
Buckingham Farms is a hydroponic farm where you can learn more about how to grow vegetables in a hydroponic system. In addition to their hydroponic crops, this farm also produces and sells honey, eggs, and soups. Dinner-for-pick-up is available each Friday, while Saturday and Sunday is the time to enjoy a lovely breakfast at the farm. During high season, the farm also hosts farm-to-table dining events.
Visit the organic Rosy Tomorrows Heritage Farm in North Fort Myers and eat at The Barn
This is the farm of Rose O´Dell, founder of Slow Food Southwest Florida. At Rosy Tomorrows, she grows organic produce and raises heirloom breeds of cattle, pigs and poultry for her restaurant, which is called The Barn.
Sample a variety of citrus at Joshua Citrus in Arcadia
One of the DeSoto citrus growers that welcome tourists and give tours is Joshua Citrus in Arcadia, a family own and run citrus grove that produces not only citrus but also makes citrus-based foods such as citrus jam, citrus jellies, and soft-serve citrus ice cream. Tours are available, and it is also possible to rent a golf cart to explore the grove. At Joshua Citrus, you can learn more about a variety of citrus trees and how they are taken care of, and sample orange juice, grapefruit juice, and orange-strawberry juice.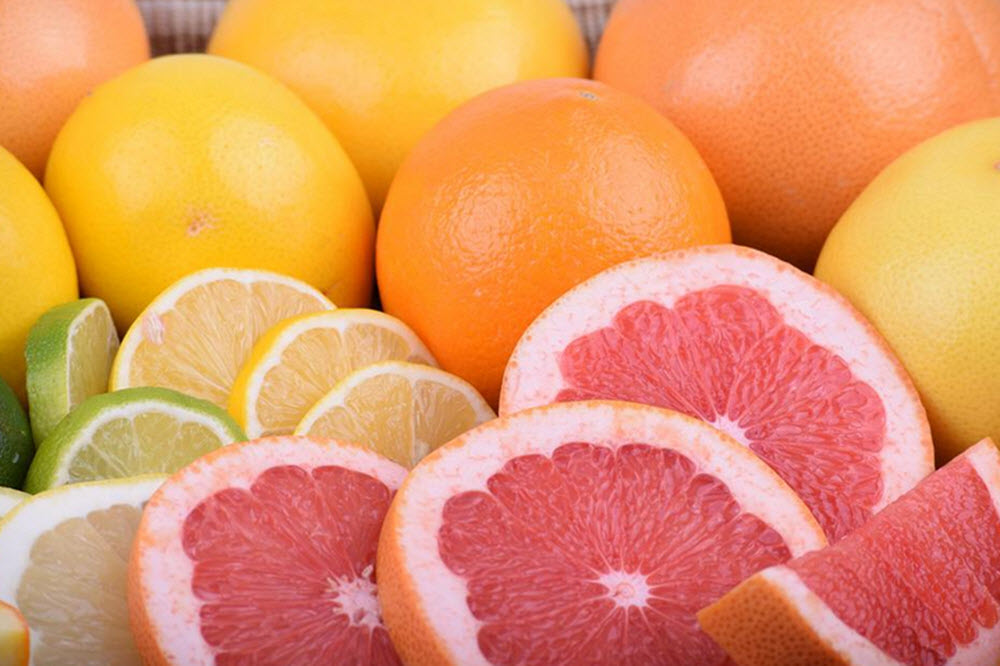 Joshua Citrus has been kept by the same family since 1887, when citrus growing first boomed in DeSoto Florida, so there is a lot of legacy here.
Attend a gardening workshop at Worden Farm in Punta Gorda
Punta Gorda, where the Peace River reaches the Mexican Gulf, is where you find the certified organic farm Worden Farm, run by Chris and Eva Worden. From November through April, the Worden family offers farm tours and workshops on gardening and food preparation.
Buy avocado honey from Lee Queen Bee in Estero
In late spring, the sought after avocado honey becomes available at Lee Queen Bee, the apiary run by Claudia Silveria in Estero.
Enjoy a Floridian farmers market
Here are two examples of excellent farmers' markets in south-western Florida:
Downtown Sarasota Farmers Market
When? Saturdays in season. From 7 am to 1 pm.
Where? State Street between Lemon Ave and Orange Ave in Sarasota
Saturday Morning Market in Downtown St Petersburg
When? Saturdays in season. From 9 am to 2 pm.
Where? Al Lang Stadium parking lot / 1st Ave. S and 1st St